Get Kisses From Your Hometown
Organic Lip Balm, Cruelty Free. Made with over 40% recycled plastic containers. Your purchase helps support local causes.
SHOP NOW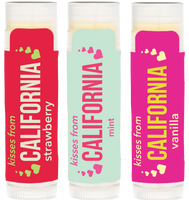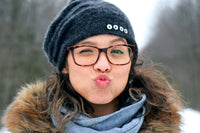 ♥ Feels Like Home ♥
Proud of where you grew up? Homesick?  Want to send some kisses to a loved one? Perfect for family and friends in or out of state, long distance relationships or the troops. Follow us on Instagram, take a photo and hashtag #localkissesfrom and be part of our growing family.
SHOP NOW
Contact Info, Wholesale & Ordering
1617 Boylston Ave Seattle WA 98122
localkissesfrom@gmail.com